600
Program Beneficiaries
The Organization
Vision
AYEPO's vision is to support the growth of young leaders who would build a peaceful, inclusive and just society in Afghanistan...
Mission
AYEPO as a Peace building and Capacity building organization, seeks to contribute to building generations of Afghan men and women...
Goals
Create dynamic platforms that facilitate growth and development of the young generation.
Values
AYEPO stands for values of inclusivity, honesty, equality, respect for diverse identities, reconciliation and relationship building as an approach to creating the ground for change.
Peace Building
At AYEPO, we believe that the youth have a significant role to play in leading changes and promoting peace in their communities and societies, as, they are more open to forgive, reconcile and work together. We are confident that a peaceful and meaningful life is possible in Afghanistan.
 Capacity Building
AYEPO's capacity building projects and activities aim to empower the young people (high school and university students) with new skills and experiences vital to excel in their studies and become conscious leaders in multicultural professional environments.
Afghanistan is a diverse nation that is proud of its diversity. Over the years of conflict, it has been observed that the element of diversity and co-existence within its national culture has been plagued by imposed divisions, stereotypes and biases that generations remain mired in only to perpetuate cycles of conflict that does not allow creative problem solving or sustained peace to take root in Afghan soil. It is up to the youth to consciously decide to break this trend and as a youth led organization, AYEPO seeks to provide a platform for the youth to engage in skill building that would facilitate this much needed change.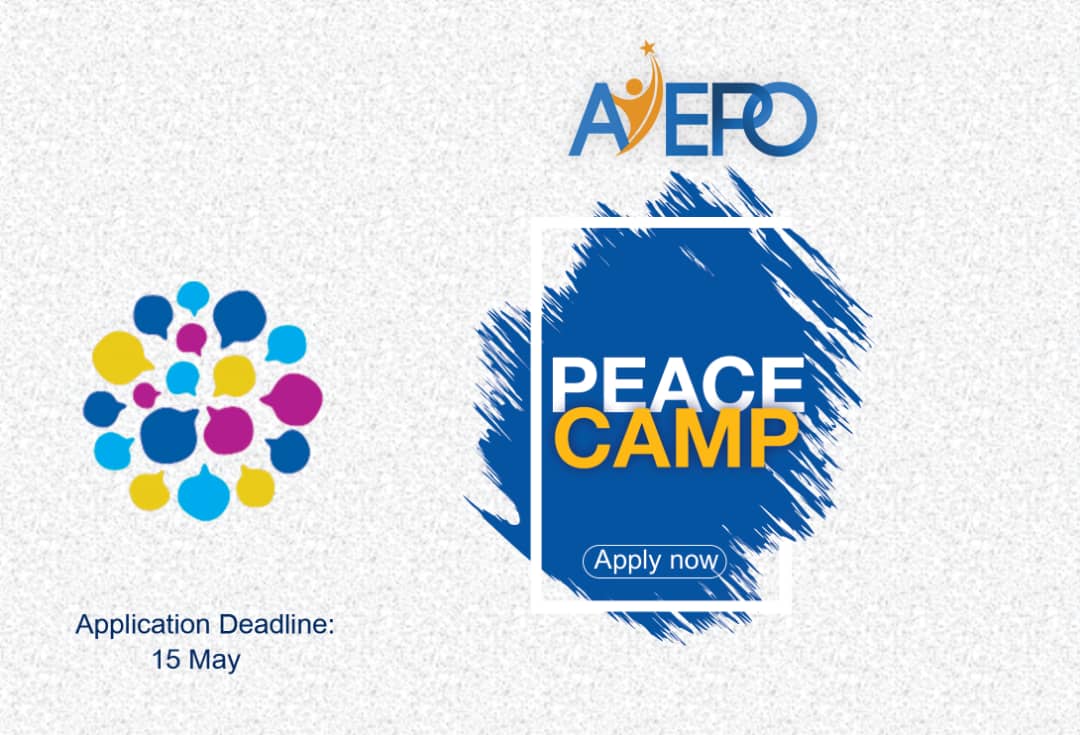 AYEPO Peace Camp
AYEPO will organize a 5-day Peace Camp in Kabul by bringing together 20 youth from various parts of Afghanistan to empower them with skills and tools for personal transformation, peacebuilding and socio-cultural connectivity through a series of interventions such as leadership, conflict transformation, negotiation and interpersonal communication skills. In addition, the participants will have the opportunity to share meals & stories, listen to each other's perspectives, interact with fellow peacebuilders, explore topics of peace and reconciliation and unite around initiatives for positive changes within their communities.
Activities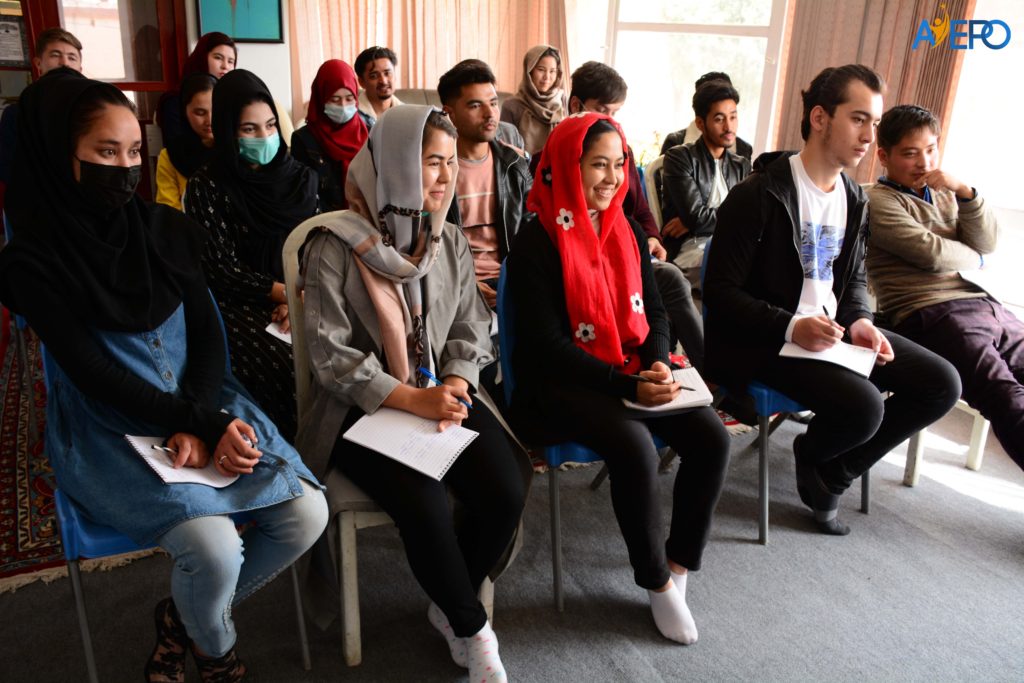 Afghanistan Youth Empowerment and Peace-building Organization (AYEPO) organized a four-day Peace Leadership Training to help equip a group of young people with skills for personal ...