The youth training program was which was organized in different private schools of Kabul city equipped more than 100 girls with leadership, soft skills and other experiences vital to excel at studies, personal life and work. In the training the students learnt about leadership, its styles and how to develop and how to become leaders and change-makers in their lives and outside. In addition, the training covered other topics such as effective communication, active listening, public speaking, problem solving, decision making, and stress and time management.
Besides, the participants came to know about the means of making plans as well as how to make important decisions that can lead to a better outcomes. There were many activity-tailored themes such as team work where participants were divided in small groups to solve problems, make plans and create action plan to conduct the work. The students learnt how to choose a group leader in classroom and school. They also understood the value of being well organized while they are part of a group, setting attainable goals, and also the ways on how to involve everyone in the group and help the members of the group feel as effective part of the team who can play a good role in rendering actions that help to reach to the goal and objectives.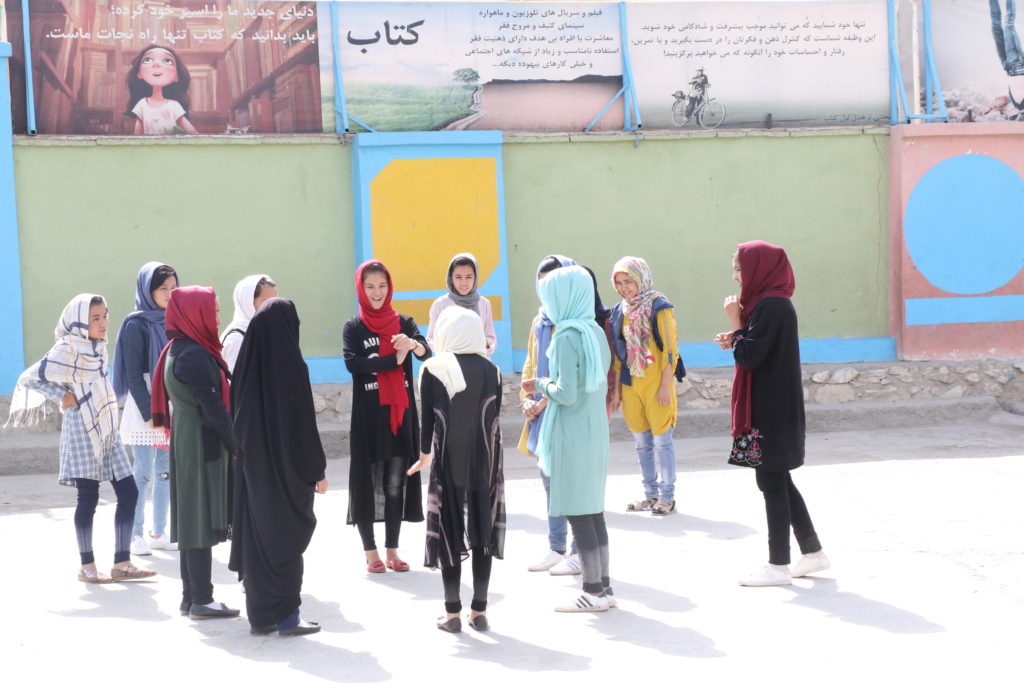 In this month-long program, the students not only learnt new skills and experiences that hold the hope of practical application in their lives, but also went on to pass the lessons learnt to their peers, making the program's impact far more sustainable and promising.